You may have seen me with my other half on Instagram (@ophelieetdjamal). We are shooting together for over a year now and we are loving it. We have been working with artists and bridal professionnals from all over the world, from United States, United Kingdom, Finland, Estonia, Slovakia, United Arab Emirates… mostly for engagement and bridal workshops but also for stockphotography.
#1
I remember our first time shooting together as bride and groom. I was a little embarassed, but it was easy enough to get caught up in the game!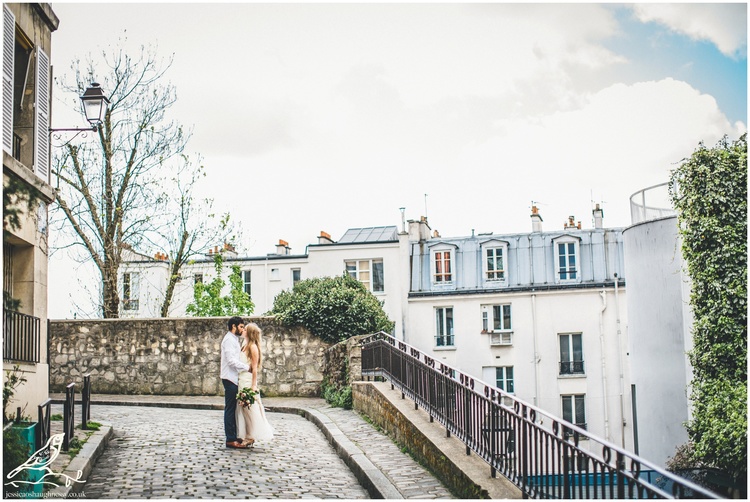 Our first shoot was in the cobbled streets of Montmartre with the amazing @jessicaoshaugnessy and @helensmiddy. It was snowing and cold on that day but everyone had a really good time.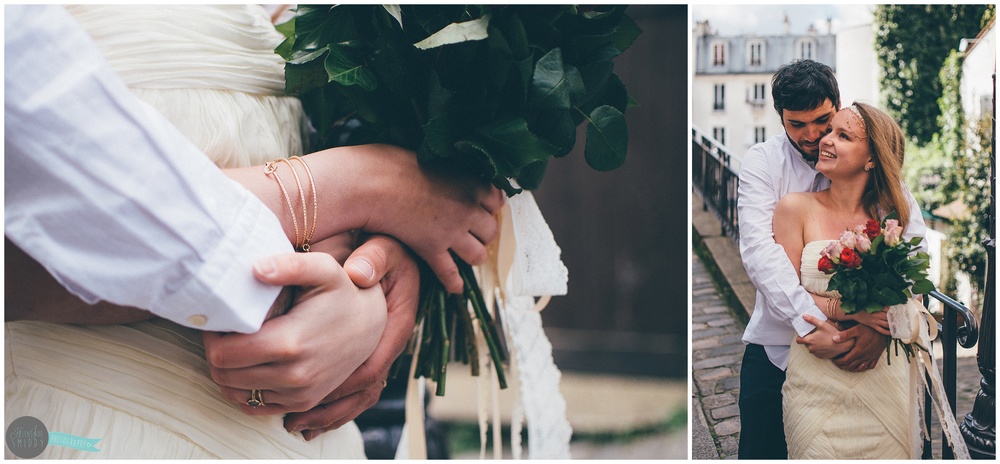 "Huge thank-you to Ophelie & Djamal for braving the cold and just being perfect!"@jessicaoshaugnessy

"The two of them were an absolute dream to work with; so natural and romantic together. Initially they were a little shy, their confidence developed throughout their shoot though which completely shows through the photographs as they begin opening up, completely beaming and practically brimming with love for each other!" @helensmiddy
#2
Our second shoot for IStock took place in a nice appartment with @gcshutter, @lukaazman and @azmanjaka. We moved together, celebrated my birthday and had a big breakfast! We had a lot of fun!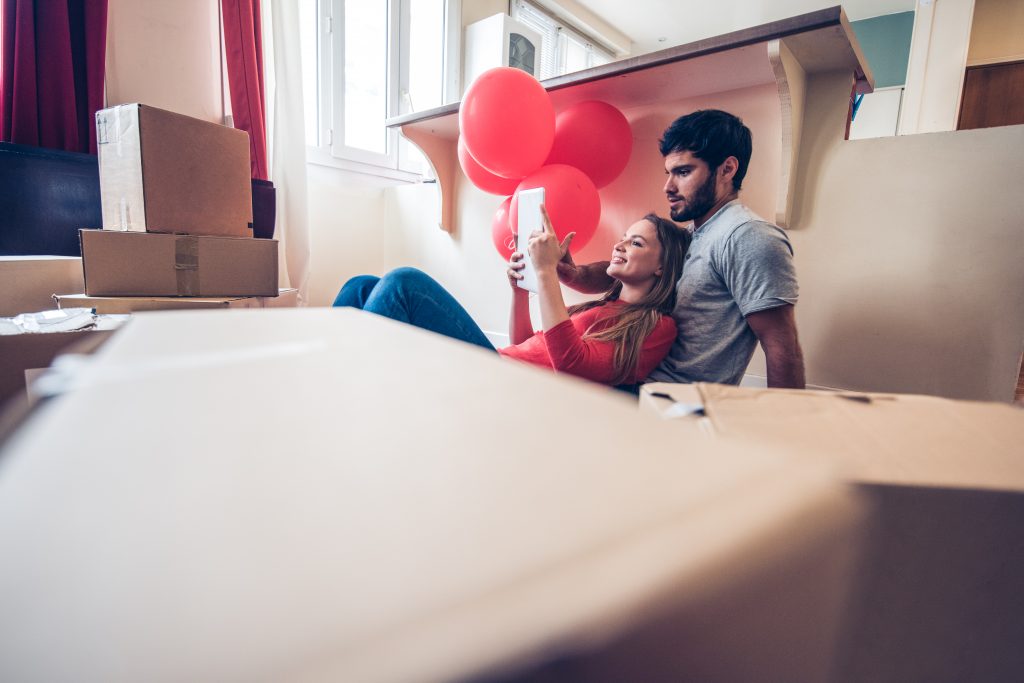 "Thank you Ophélie and Djamal for making my visit to Paris worthwhile. They are an absolutely charming real couple with professional ethics, whom I highly recommend." @GCShutter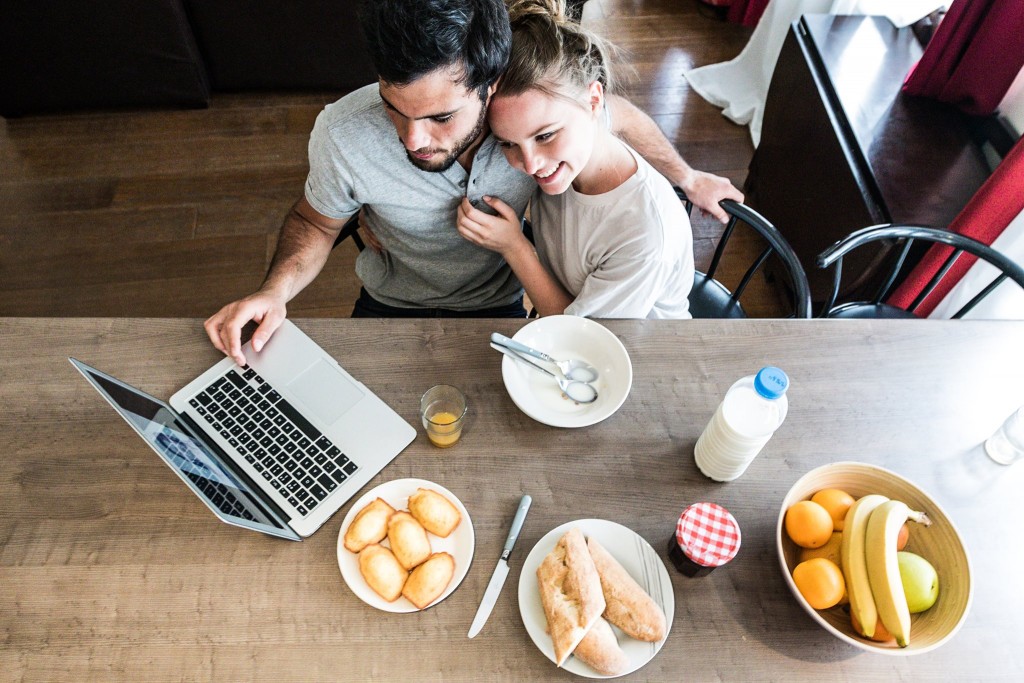 #3
Our third shoot was also for IStock with @visualspace. At the beginning of the shoot, we got stucked in the elevator a few seconds and were thinking, laughing: What is next ? It was a sunny and beautiful day and it showed us all at our best.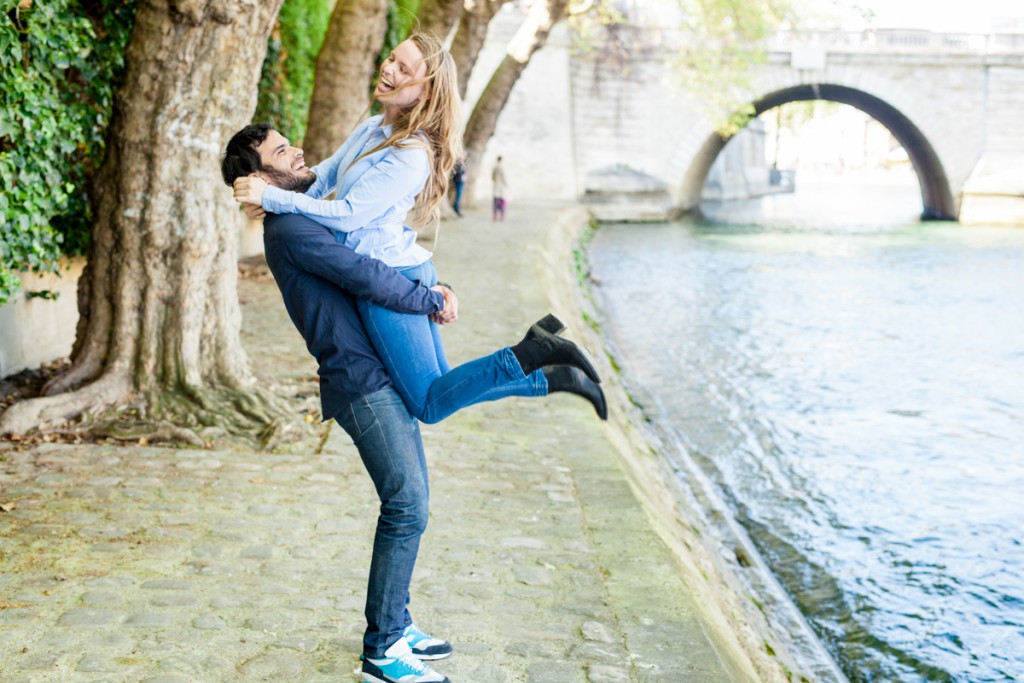 #4
Djamal knelt, I blushed, we laughed. We shot in Palais-Royal for an engagement workshop with @partyographyworkshops. It is one of our favorites places in Paris.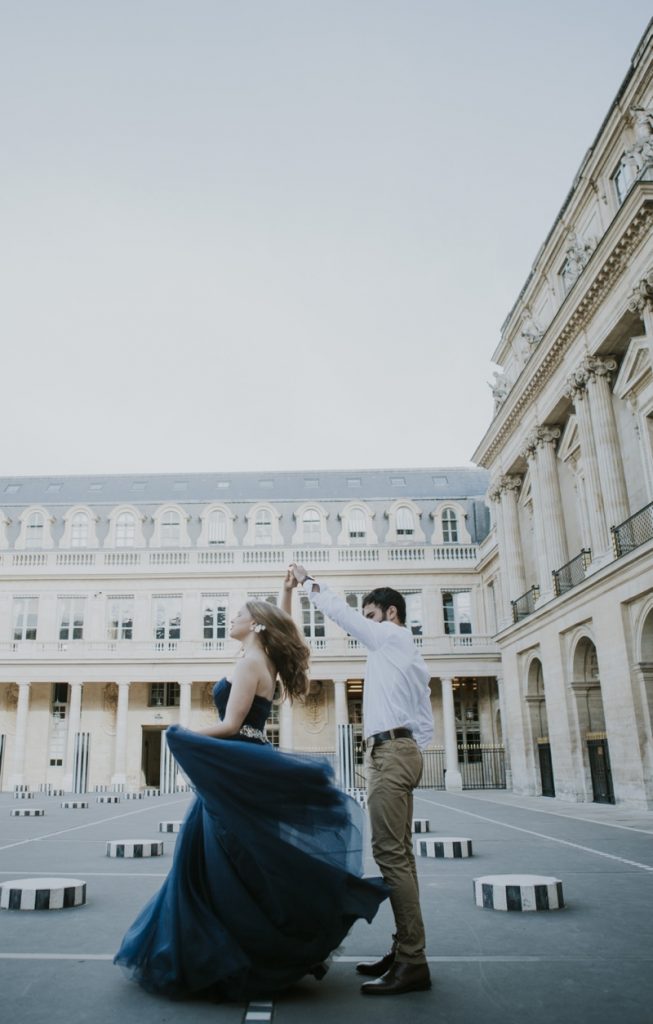 #5